This article provides step by step instructions on how to setup Aspida Mail on the Outlook App for iPhone.  

Open the Outlook App and click 'Add Account'.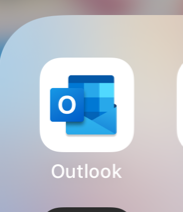 Enter your email address, then click 'Add Account'.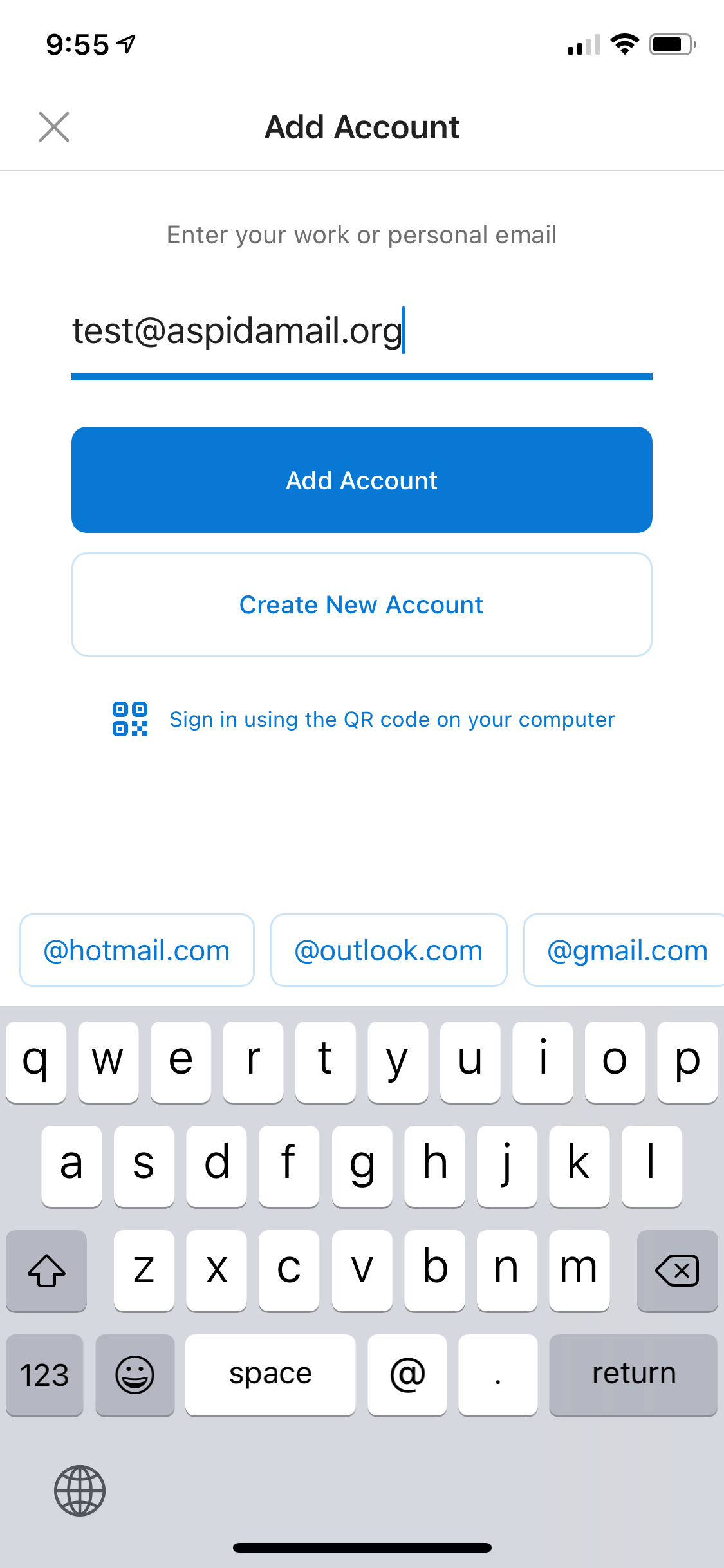 When you get to next page, click 'IMAP'.


Enter your Email Address, Display Name, Hostname (Mail Server Information), Username (Email Address) and password for all fields.
*For mail server, use the mail server provide to you in the Implementation Email for both IMAP and SMTP hostnames.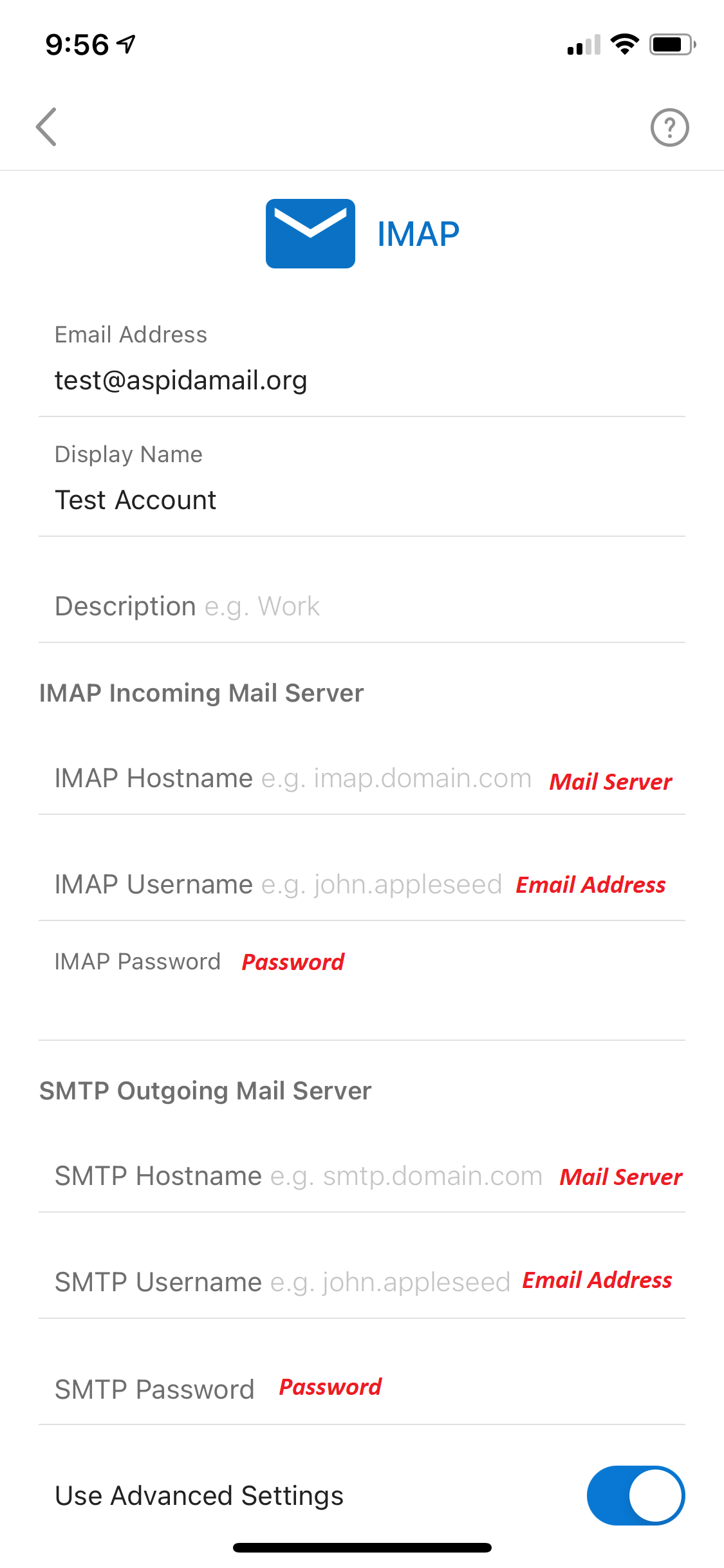 Leave the 'Use Advanced Settings' toggled On.
Click 'Sign In'.